David is currently directing a series of motion-capture shorts for DreamworksTV, featuring Shrek, Puss in Boots, and Kung Fu Panda.
Click here for a selection of David's shorts.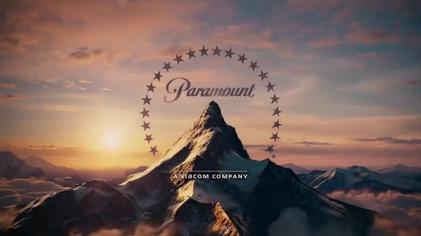 David was hired by Paramount Pictures to write and direct an original animated feature film.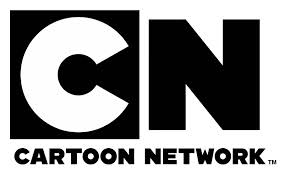 David was series director for The High Fructose Adventures of the Annoying Orange, a live-action/animation hybrid television show for Cartoon Network.
Click here for clips from the show.

David worked at PIXAR for eight years in the Story Development Team for the critically acclaimed feature films, Toy Story 2 (Golden Globe®-winner for Best Picture), Monsters, Inc., and Cars (Golden Globe®-winner for Best Animated Feature).  He was also the production artist on the Academy Award®-winning short film, Geri's Game, and the assistant art director on Toy Story 2.
Click here to see examples of David's work at Pixar.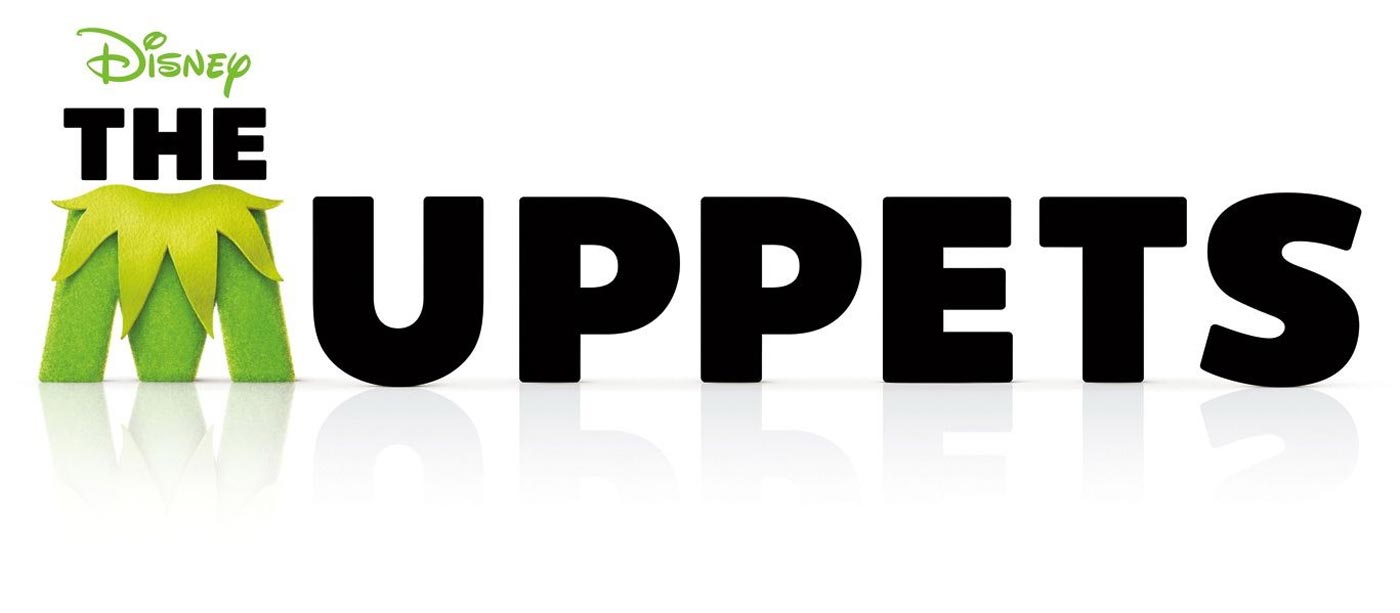 David was a puppet builder on Sesame Street and The Muppet Christmas Carol, and puppeteered on The Muppets and The Muppets Most Wanted.
Click here for more.